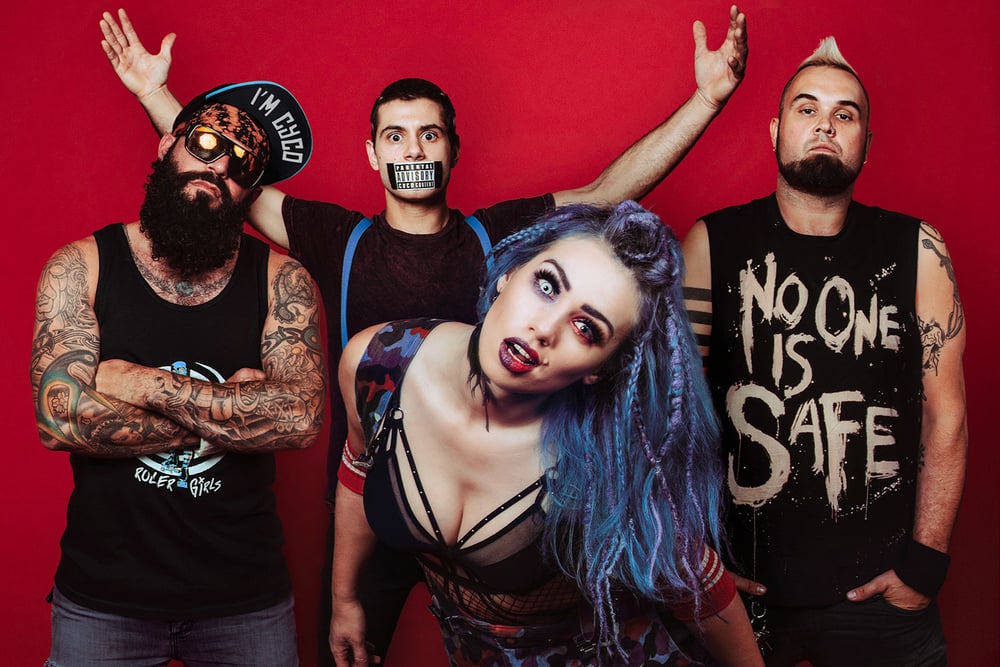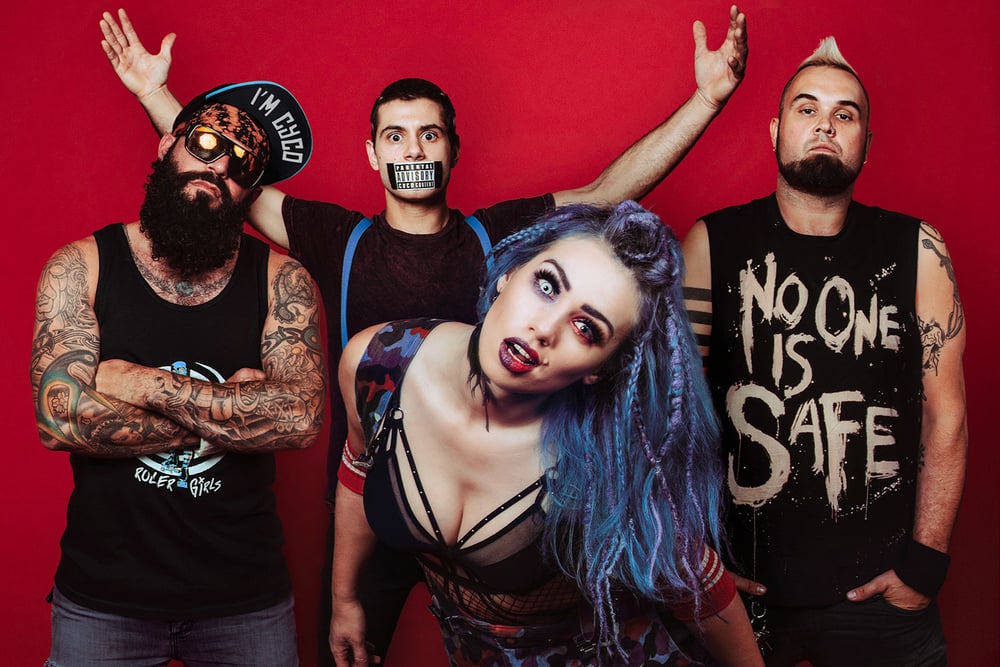 $100 MINI STUDIO SESSION - DEAL ON NOV. 3/2018
$100.00 / Sold Out
For the first time ever, music photographer Francesca Ludikar is offering a mini studio photo session with the first 10 artists, musicians, bands, and industry professionals who book. The studio will be located in downtown Toronto and the photoshoot will take place on November 3rd, 2018.
You will have the choice of two image packages:
Package #1 includes:
- 45 minutes on set with Francesca. You will be able to decide what colour background you want and what kind of lighting.
- 3 Final edited photos. Editing will include basic colour correction, and cropping.
Package #2 includes:
- 45 minutes on set with Francesca. You will be able to decide what colour background you want and what kind of lighting.
- 1 Final Edited photo. Editing will include basic colour correction, cropping, and more detailed airbrushing. Airbrushing can include removing a hair that went the wrong way, smoothing skin, or for bands, swapping out a band member out of one shot into another.
Tips for your shoot:
- Have a look at other studio shots with bands you like, and see what kind of a vibe you want. If you want a specific colour backdrop, or coloured lighting, Francesca will aim to please! The more you know of what you want when you arrive, the faster we can set up and the more time we can spend shooting.
- Think about your wardrobe, look, and styling. If you're a band, the more colours you wear that go together, the better your shot will be.
Please note the following rules & restrictions:
1) Please don't be late. If you are late, this will eat into your time on set and we will not be able to reimburse for that time. Better to arrive 15 minutes early!
2) Be camera ready. Have your hair, make up, and wardrobe picked out and decided before you arrive.
3) These photos will be studio and backdrop only, no outside or on location shots. Francesca will be making sure that every mini shoot is unique, and will be providing different backdrops colours, and lighting effects to make it your own.
4) Photos will be taken from waist up. Backgrounds cost money due to the fact that if you stand on them, they can't be reused. As we are trying to do this cost effectively, we will be shooting waist up.
5) Post & editing work will be restricted to the package you buy. It will not include more elaborate & creative editing like editing people into other locations, or crazy art effects over the photo.
6) Please note that Francesca will not send raw, unedited images. This is a representation of her work, and it's not to be used or edited differently without her permission.
7) Francesca will be leaving on tour by November 8th. We will need all images from the shoot finalized and completed before she leaves.
8) Photo credit to Francesca will be required on social media postings, and press when possible.
If you are interested in working with Francesca on a more elaborate photoshoot idea, want more of her time, or for her to do more detailed editing on any of her shots, you can email her at hello@francescaludikar.ca and we can discuss further about what would be needed to do your project.